French designer of textiles
The Passion for French Textiles
TROUILLET is a strong desire to share stories through our fabrics… They have a meaning, an
identity, values to enliven our collections. Let us introduce you to our world, full of liveliness and
cheerfulness, in search of your desires! Be confident! We will remain at your side…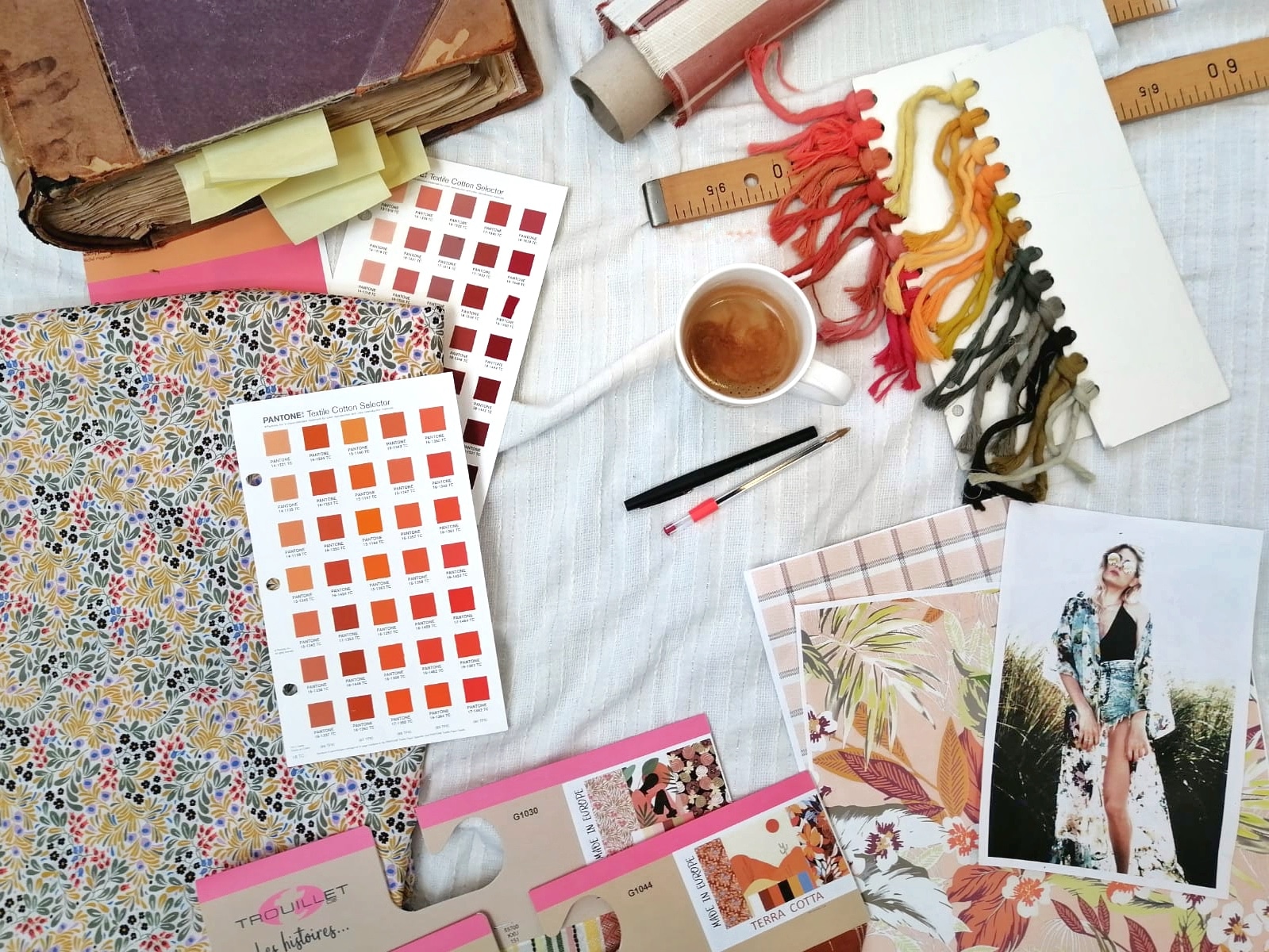 Creating trendy colorful fabrics
Come meet you and building genuine partnerships.
Listening to you throughout your choices
The Inspirations of the Season
The summer 2022 collection reveals harmonious trends while mixing tonic colors.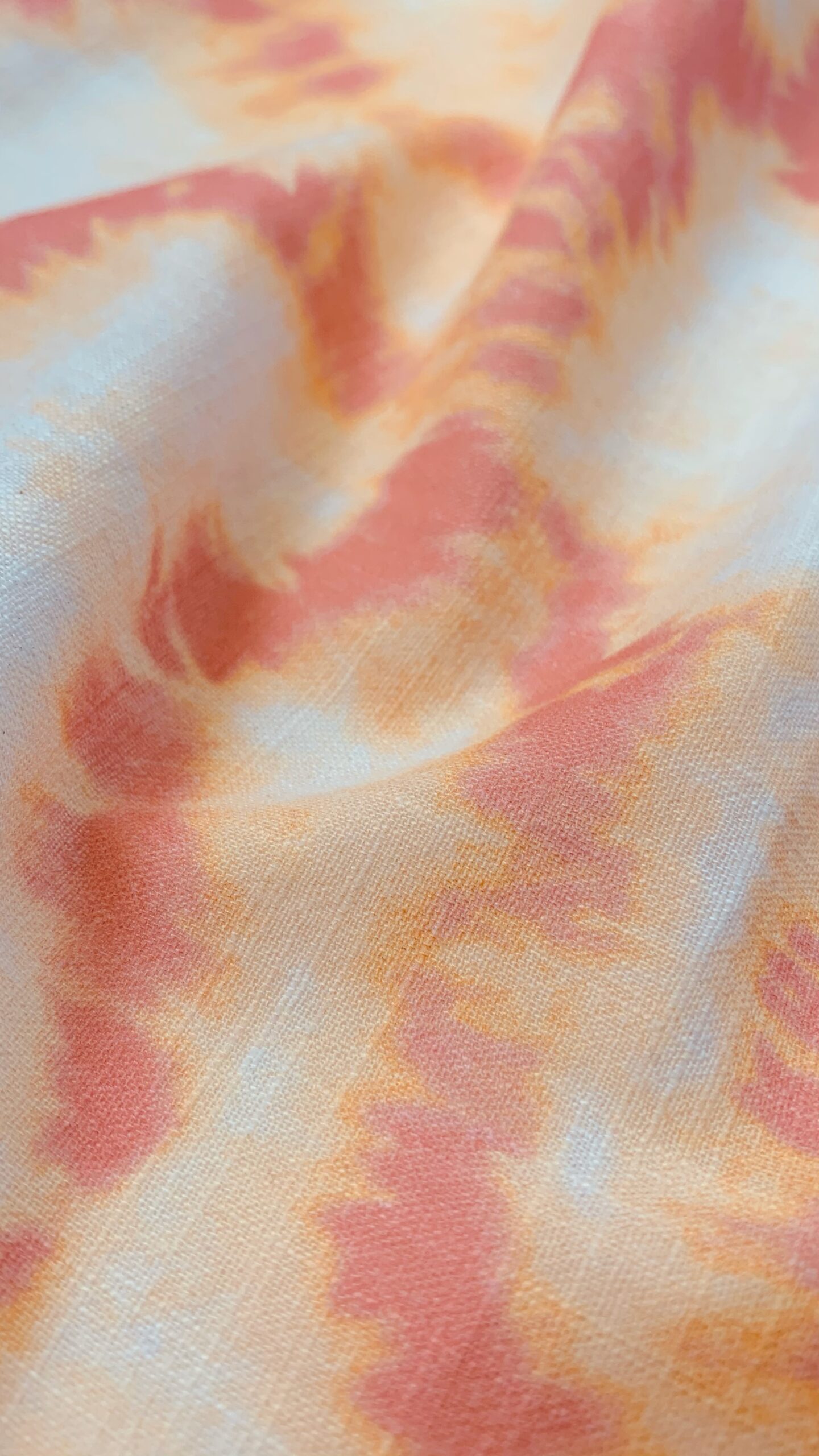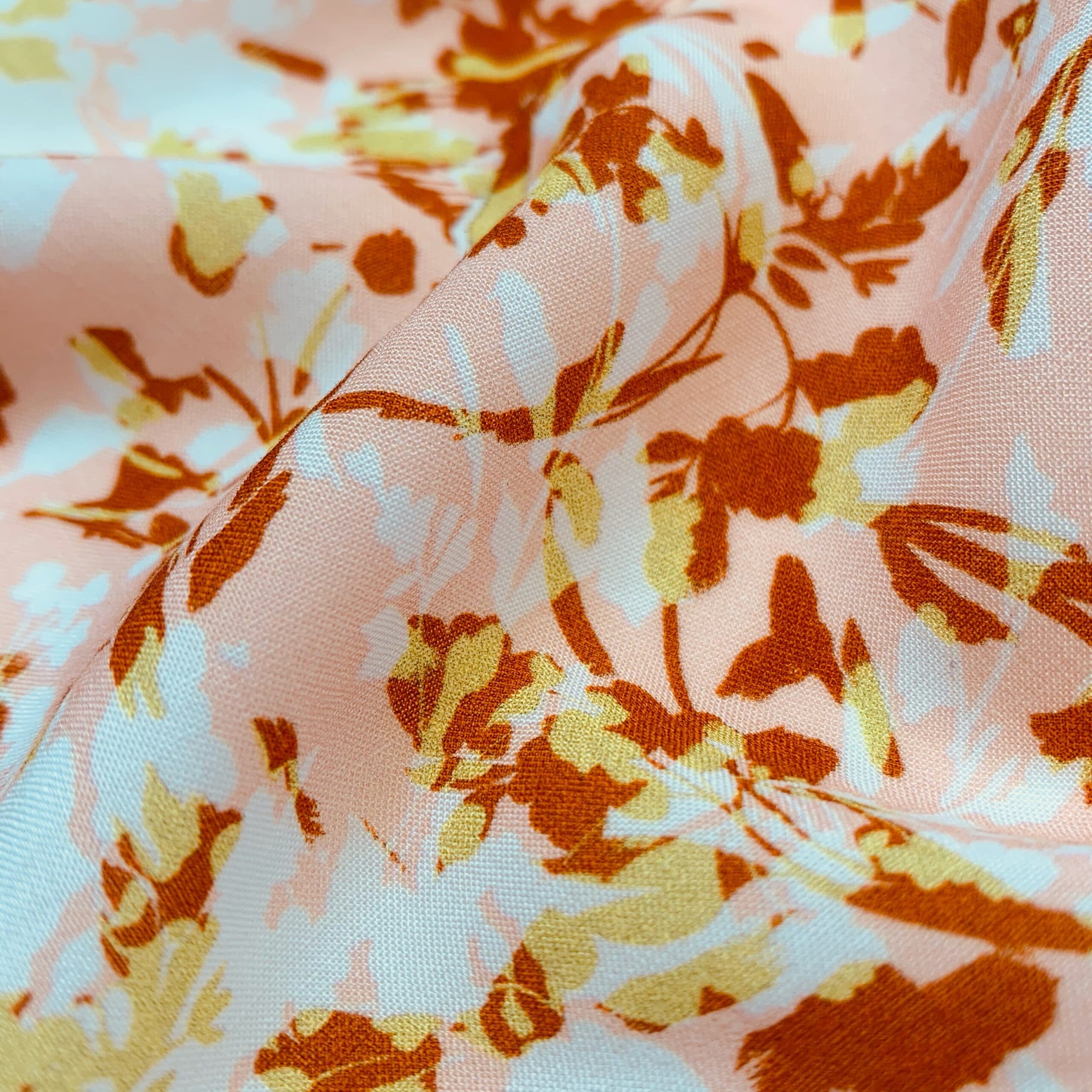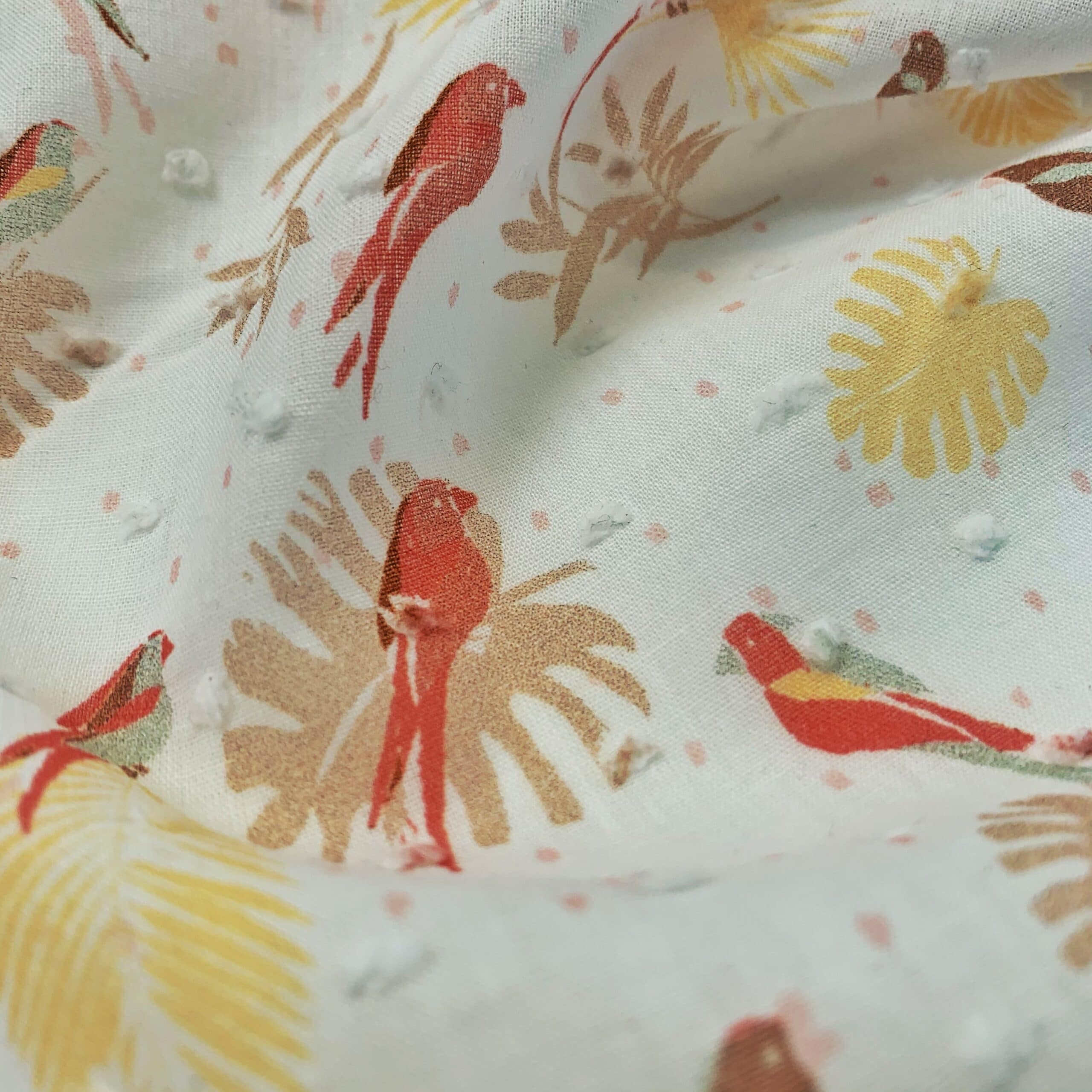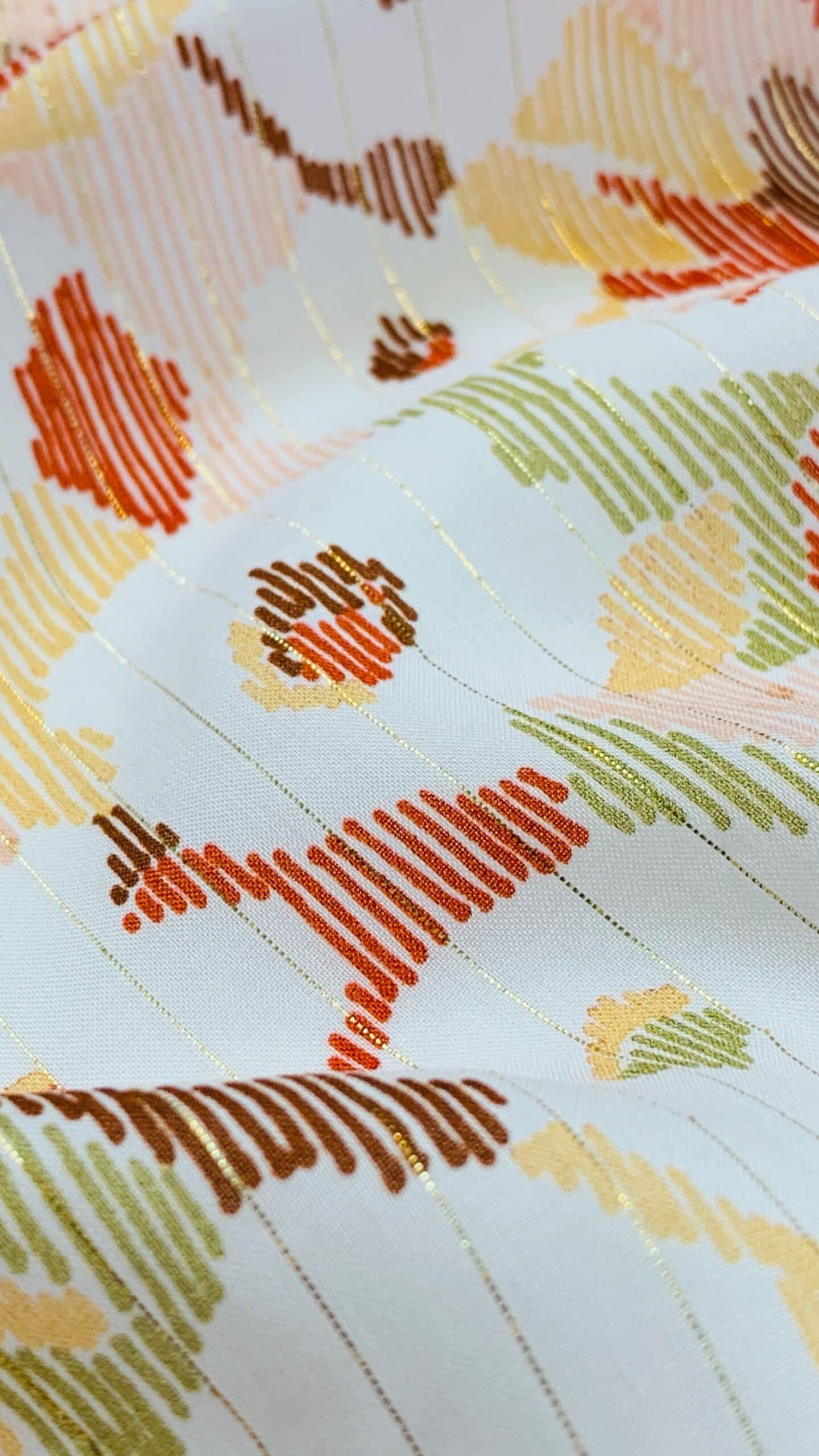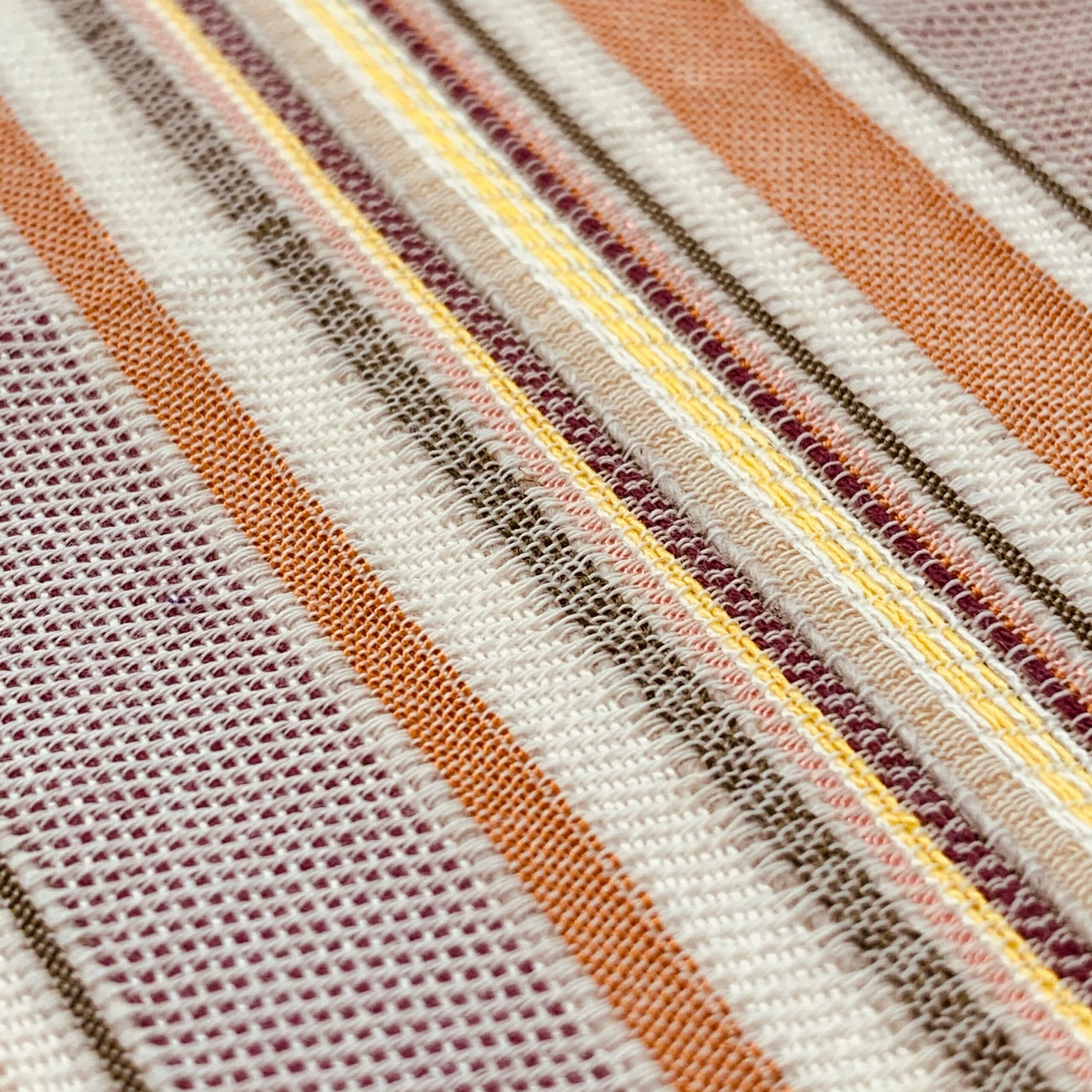 Creative textiles
for unique products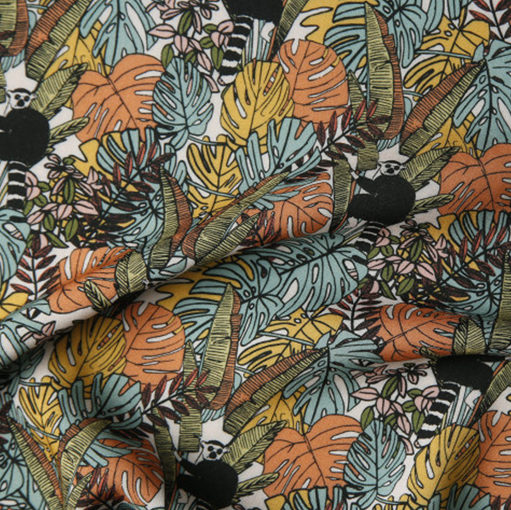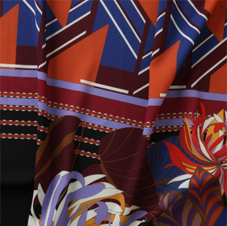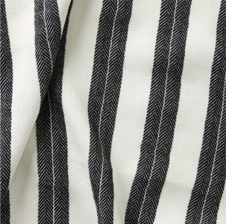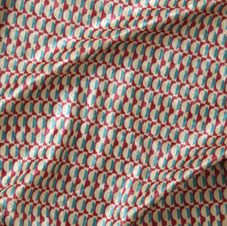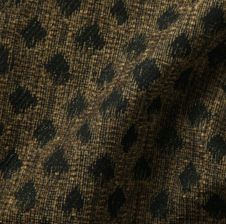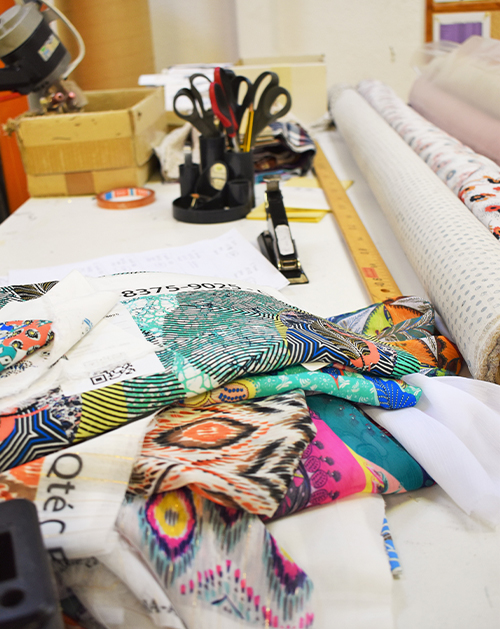 An Eco-Responsible and Ethical approach
For more than a hundred years, we have made it a point of honor to ensure the authenticity and durability of our products.
The choice of our materials and our partners are the foothold of our relationships.

oeko-tex® Certification
Guarantee of the non-toxicity of our textiles

Organic and recycled fibres
Environmentally friendly products

Zero carbon footprint
Fabrics printed in our factory in Portugal and our French workshops