… In the mood of the times
A theme, a pattern, a colour, a collection.
Our current collections offer you a wide range.
Driven by the latest technologies, TROUILLET adapts to its time while respecting its past. Todayat your side, tomorrow beautiful expectations…
A collection of children's / junior's fabrics was conceived as a fan of stories, not those told
at bedtime … ,but a day-to-day story in which our little buddies go through life. Romantic, sportswear, sunny, chic, ethnic … themes as diverse and rich as each child is.
From the boy to the schoolboy to the little rascal, everyone will have their own little story…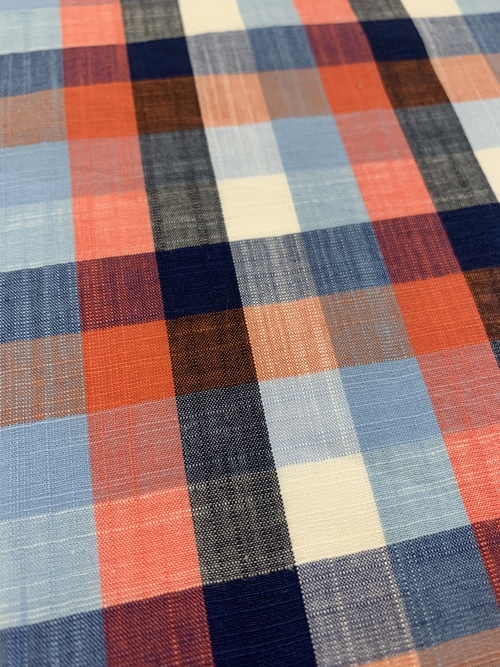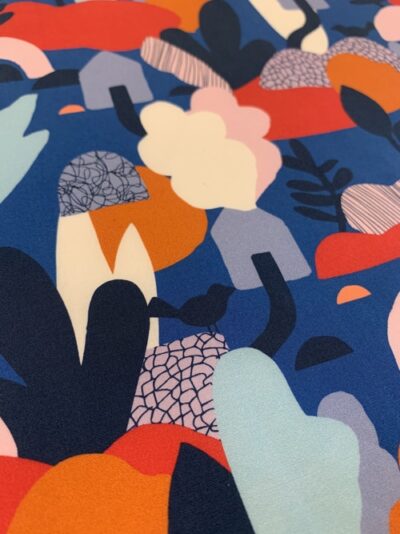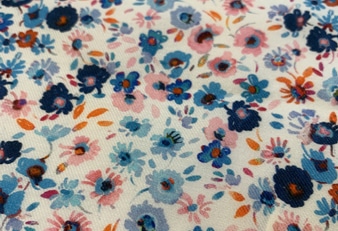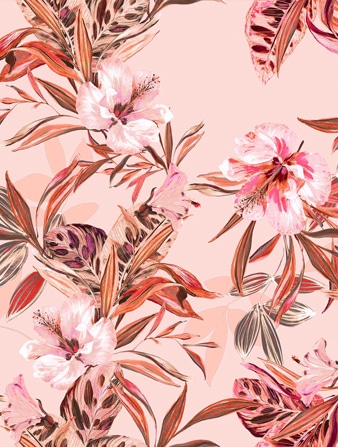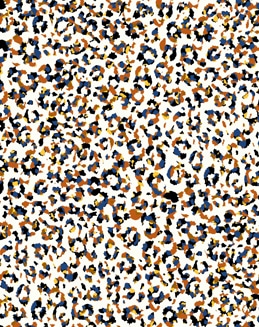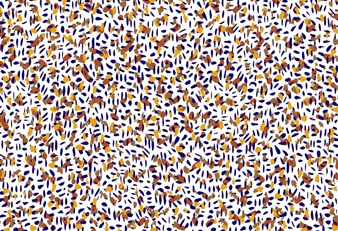 Essential, iconic, permanent, this collection is meant to be timeless, it ensures reassurance and guarantees real success. In the midst of Amid the madness of new products, Les Essentiels collection brings you a sense of truth, mixing safe values and comfort.
This collection is imbued with strength and authenticity, with a desire for "made in France", and proximity. It associates stripes, checks, jacquards, false plains and prints.
It is lively and combines sparkling colours housed in the weaves.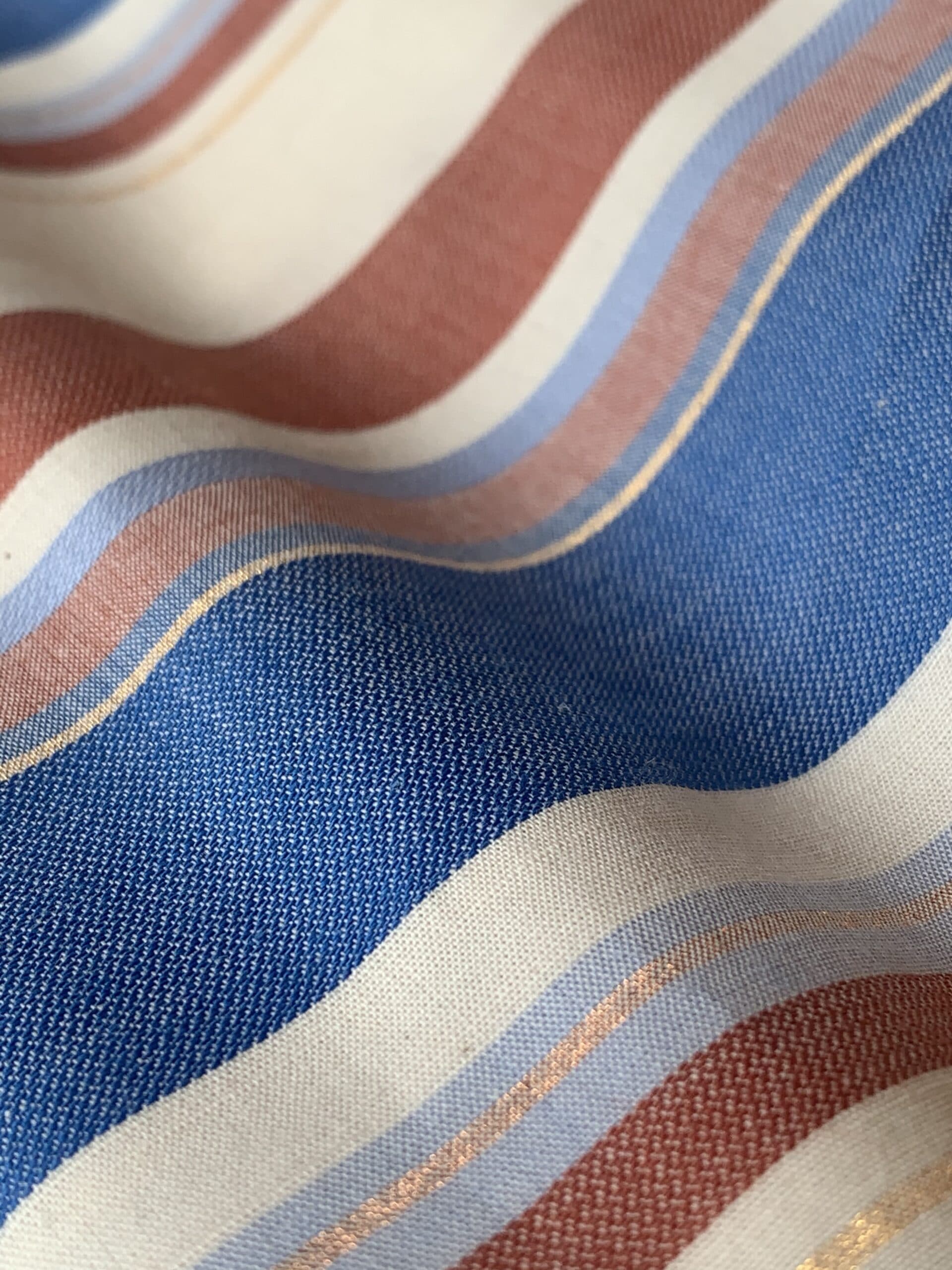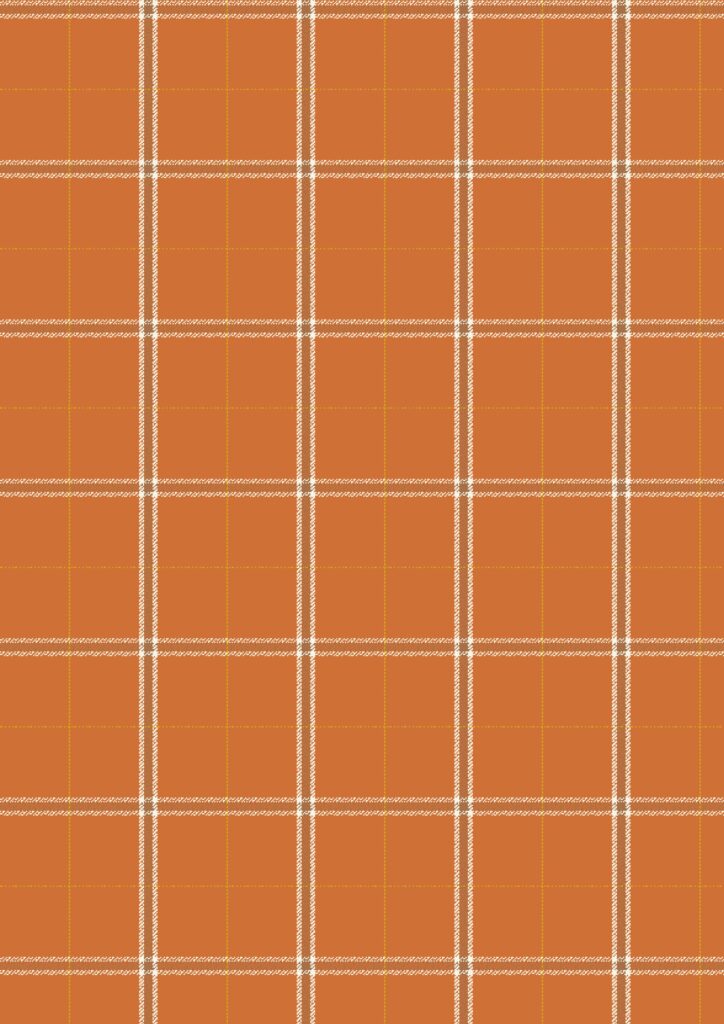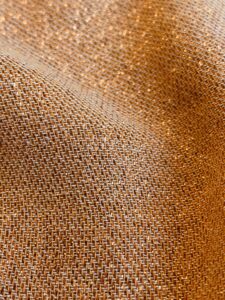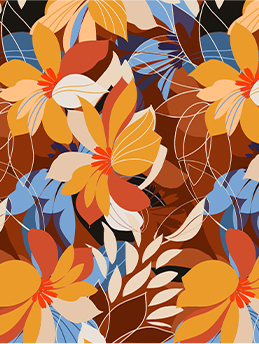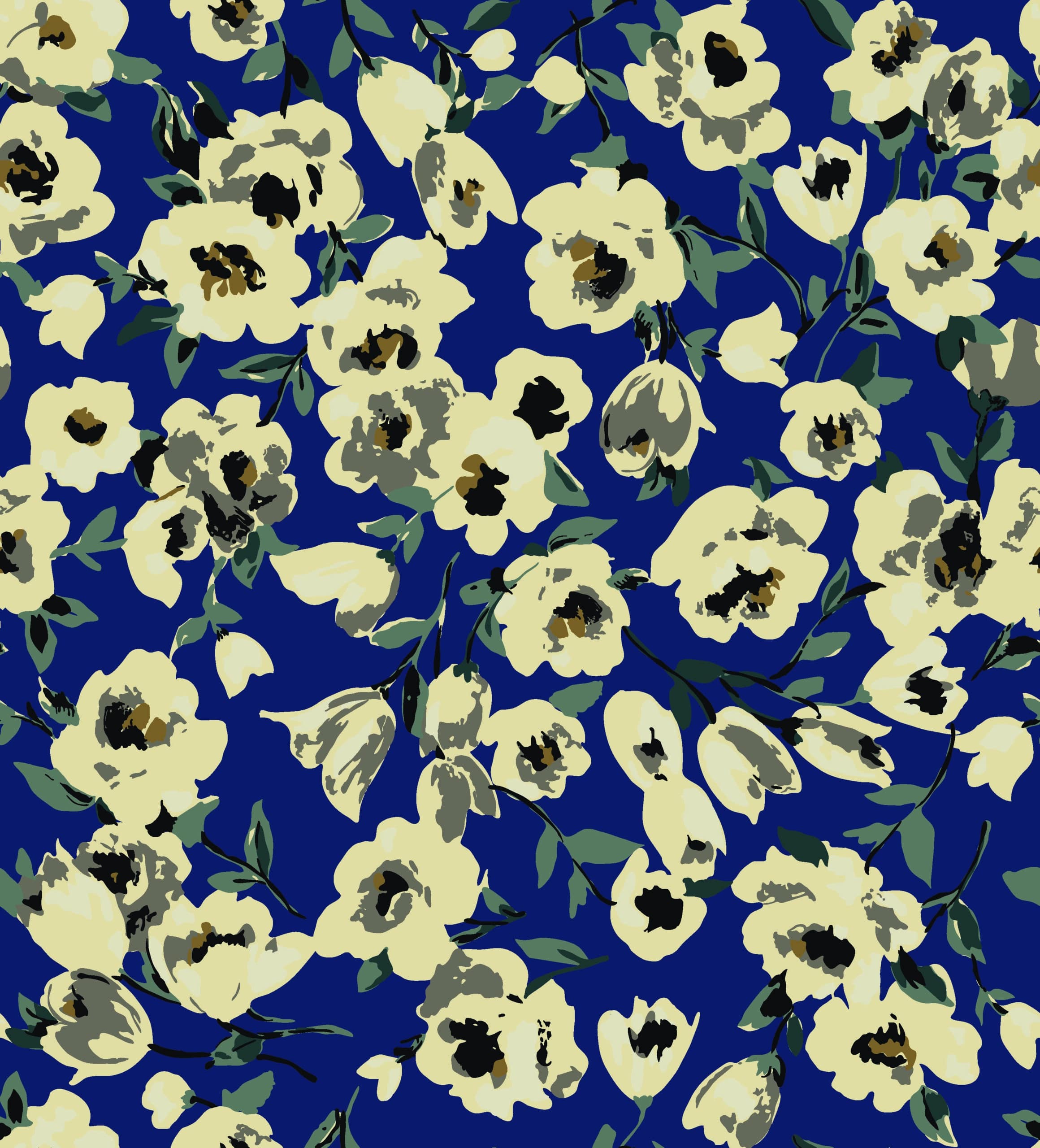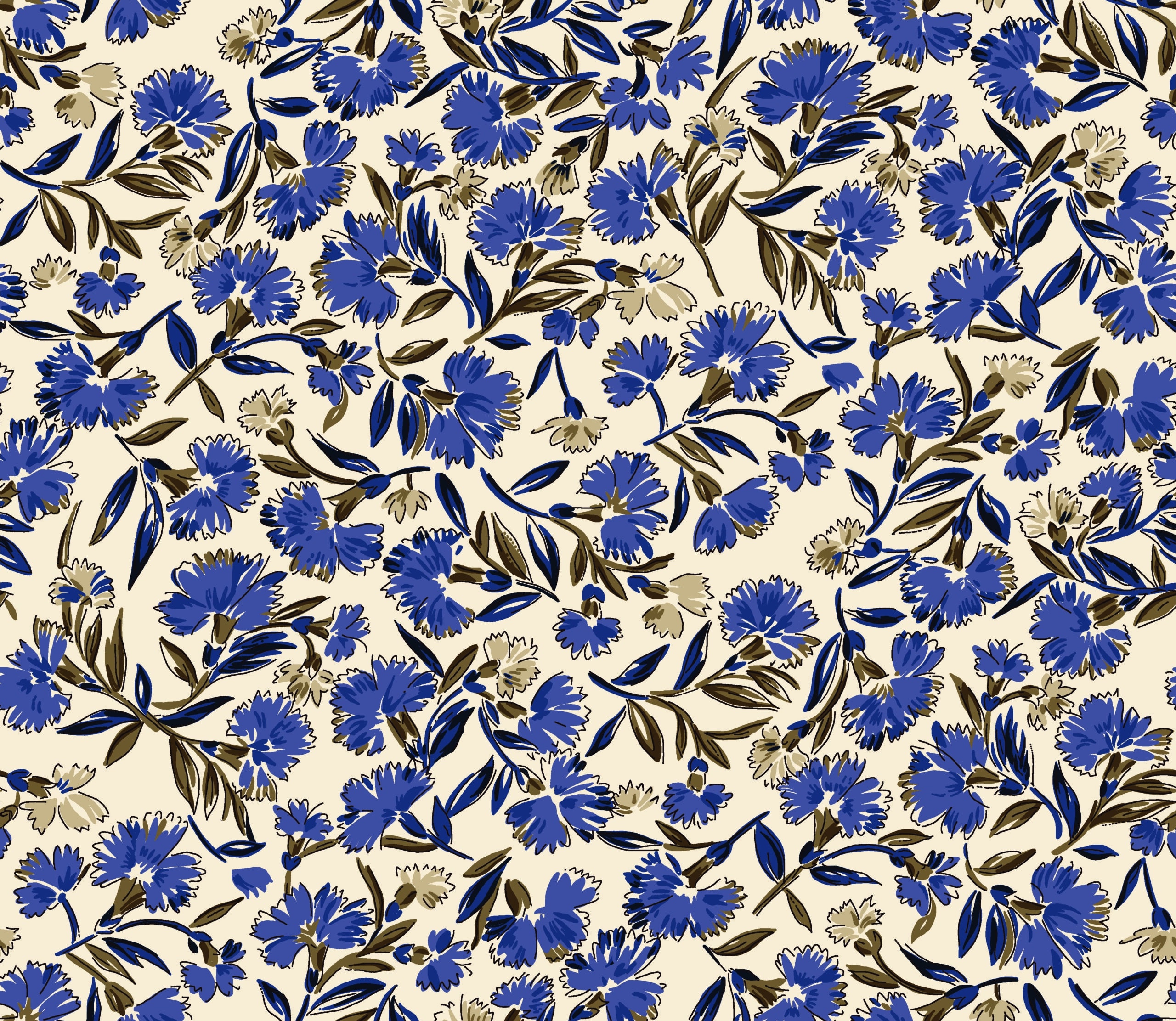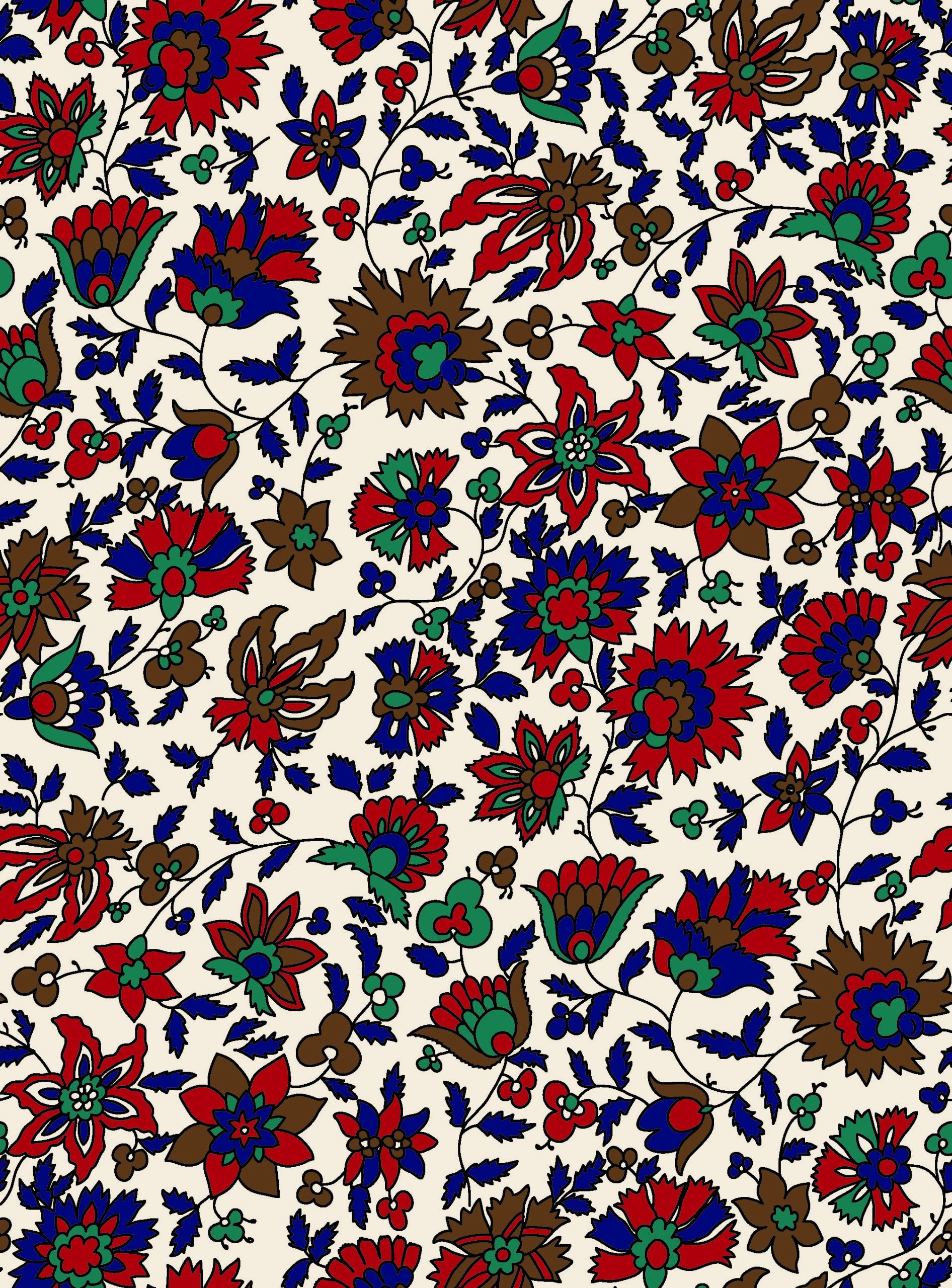 Treasures are hidden at TROUILLET
This will be the next "chapter" of our stories.  A breath of originality and rarity will complete this collection…
We look forward to showing it to you !
Discover all our products on our online catalogue